Summer Newsletter 2021
As summer draws to a close, we hope you've been staying safe and have been able to enjoy some time outside on the water. We have some exciting events in the Bay Area planned in September, and hope that you can join us locally or in your own watershed!
---
Sept 19th: Full Moon Paddle Fundraiser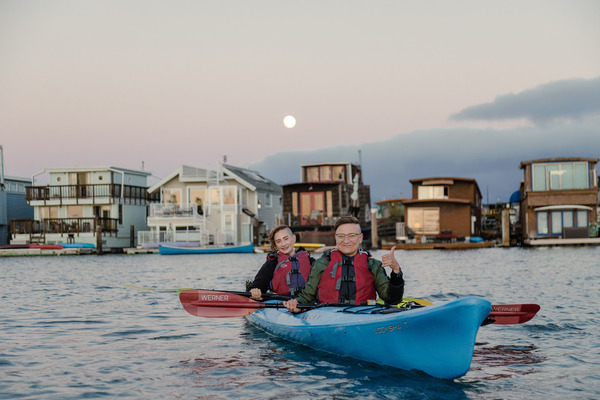 Join us on the water for a moonlit paddle in Sausalito with our friends at Sea Trek from 6:30-9:30pm on Sept 19th. All proceeds from the event will help fund our Source to Sea Stewardship Training. Limited space. Register here. More info is also available on our
Events page
.
Invite your friends with our Facebook Event.
---
Sept 18th: International Coastal Cleanup Day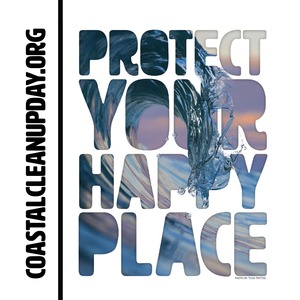 When:

September 18th, 8:00 AM to 12:00 PM
Where:

Meet at Barbara and Jay Vincent Park in Richmond, CA
What:

Each year we clean up a small breakwater which borders a sensitive bird nesting marsh in Point Richmond. The area is a magnet for waterborne flotsum and jetsum. This spot is only accessible from water by small craft. A perfect spot for paddlers to clean up.
Bring your paddling gear, water bottle, boat, and

sturdy shoes

. This is an all outdoors event. Nonetheless, we will follow all local and state Covid safety guidelines whatever those are at the time of the event. Bring a good face mask just to be safe.
Contact:

john (at) riversforchange.org for questions
Join us in making Our Beaches Cleaner! or Create a Cleanup Near You!
---
Grantee Spotlight: Saco River Source to Sea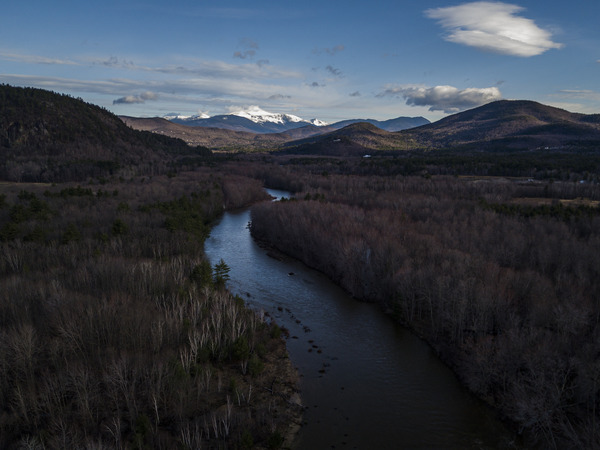 If you missed following along with Source to Sea grantee @klementovich and his journey on a SUP down the Saco River earlier this summer, you can catch up with his story, view some of his beautiful photos, and listen to an interview about his trip on our blog.
---
Grantee Spotlight: Chris Farris!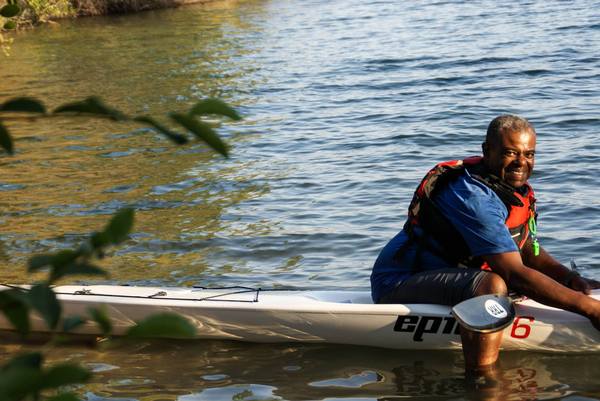 It was a cold rainy morning in 2015 on the South Fork of the Yuba where we first met Chris Farris at a Rivers for Change event. He instantly became an inspiration to us for his perseverance, fortitude and his legendary smile. Read more about his journey and the incredible work he's doing to expand diversity and inclusion within paddlesports on our blog.
---
Board of Directors: Join us!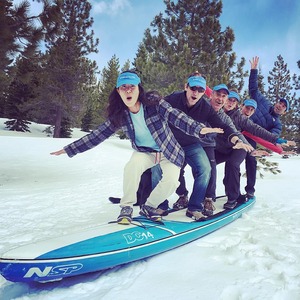 Interested in joining our board?
Rivers for Change is looking for enthusiastic and strong community leaders to serve as volunteer board members. This is an extraordinary opportunity for those who are passionate about the environment, connecting people to rivers, source to sea adventures, watershed stewardship, diversity, community engagement, conservation, and Fun!
Selected board members will have achieved leadership stature in business, government, philanthropy, conservation, non-profit, and/or adventure sports. We are especially looking for individuals with financial experience, communications/marketing skills, donor development, or previous board of directors experience.

Read our Board Description and drop us a line to express interest in becoming a part of our awesome team!
---
Take Action & Get Involved!
You can Get Involved and help support Rivers for Change in so many ways, volunteer, become an ambassador, fundraise, connect with your river, clean up, calculate your water and carbon footprints and more!
---
Looking ahead!
Source to Sea in Pakistan &
Source to Sea Stewardship Training
Team SOURCED: Source to Sea Grantee Project
If all goes well in the lead up to October, Team Sourced will head to Pakistan to document the journey of a single piece of trash from the summit of Koser Gunge peak to the banks of the Braldu River down through the infamous Rondu Gorges of the Indus River. They're working with local education and waste management organizations to help improve the infrastructure and help prevent the 15 tons of waste that is currently dumped into the Indus River basin each day. Read an overview of their trip here and more about the team here. Stay tuned, this will be a project you'll definitely want to follow!
We are launching a pilot stewardship education program with Sea Trek to train their guides this fall in Source to Sea Literacy so that we can educate and empower more environmental stewards.
If you're planning a project and are interested in #paddlingforapurpose please email Danielle.
Our grant cycle will open up in October. Be sure to stay tuned
through our website, newsletter, and social media!
---
Every donation no matter what size, helps inspire us to continue working towards our vision where every person connects, respects, and protects rivers and watersheds as active and passionate community stewards.
For our rivers,
-The RFC Board: Danielle, John, Janet, Pam, Amy, and Samara
---
Rivers for Change is a 501c3 non-profit and your donations are tax-deductable. EIN #37-1654861. Donate Online or by mail. If your company matches donations, you may donate through Benevity. Thank you for your continued support!