Spring Newsletter 2021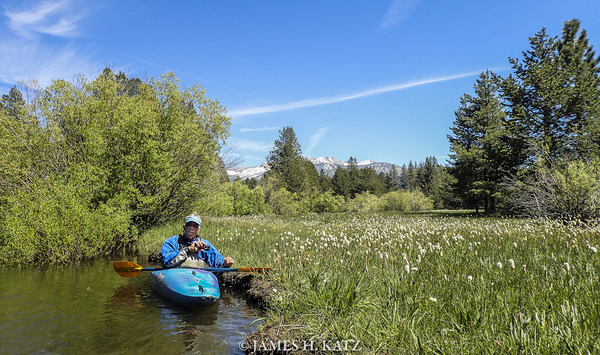 As Spring hits, flowers bloom, and we emerge from this challenging year we hope you take this time to safely reunite with some of those places you love and continue to explore your local rivers and waterways.
---
Plogging & Pladdling Spring Clean
Fundraising challenge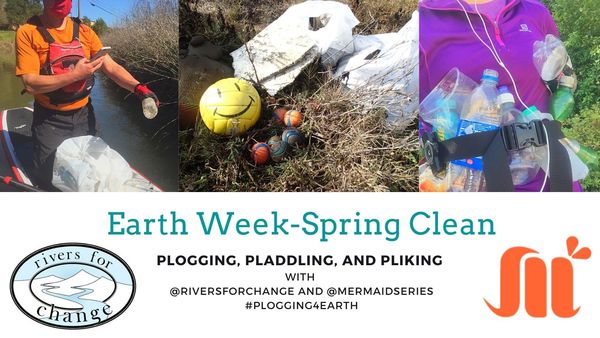 We're so excited that we get to celebrate the Earth All Month Long! Will you join us? Earth Day is April 22nd, and we're giving back to our home by plogging, pladdling, pliking, and fundraising.
Give the Earth a Hug: $100
Hi-Five the Earth: $50
​Happy Earth Day: $25
Join our event on Facebook, Donate, and use Litterati with code: 765191 to track your data.
Take photos of the litter you pick up and share your stories with us on our Facebook event page or on Instagram @riversforchange and @mermaidseries with the tag #plogging4earth
More info available on our Events page.
---
Save Water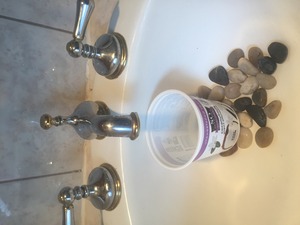 It's going to be a tough drought year in some areas. Here in California we've started implementing some simple water saving techniques. These include capturing excess water in our bathroom sinks with a yogurt container and transferring it to a bucket which then gets poured onto our plants. We're also using a bucket in the shower and our kitchen sink.
Read more about what you can do today on our Blog! What are your favorite water-saving techniques?
---
Grantee Spotlight: Sacramento Source to Sea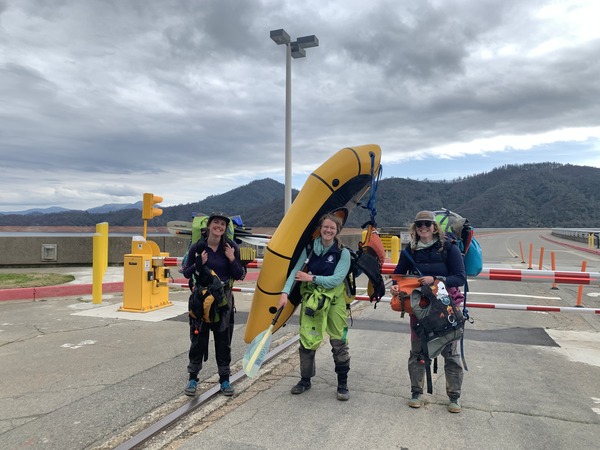 If you missed following along with @sacsourcetosea and their journey down the Sacramento River earlier this month, you can catch up with all the interviews and read more about their trip on our blog. Following along with these inspiring women was also a wonderful way for us to relive our own 2012 Sacramento Source to Sea.
---
Board Spotlight: Welcome Samara Rosen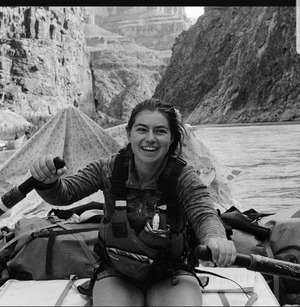 Samara first fell in love with rivers on the bow of her mom's kayak. Over the years, her love of rivers inspired her to guide rivers commercially, run citizen science programs around water quality, mobilize her community around river conservation, and facilitate environmental education with a riparian focus. When she's not strategizing her next river project, you can find her teaching middle and high school students on her raft at Canyonlands Field Institute.
Interested in joining our board? Would you like to be a part of a small and dedicated team working to inspire, educate, and connect people to rivers? We are looking for enthusiastic, passionate, and strong community leaders, who love rivers and water, want to give back to the environment, and have specific experience with accounting, fundraising, marketing, or non-profit management.
Read our Board Description and drop us a line to express interest in becoming a part of our awesome team!
---
New Website!
We're excited for you to check it out. Let us know your thoughts. As we continue to find more ways to connect you to your rivers from source to sea, let us know if there's anything you'd like to see more or less of!
---
Take Action & Get Involved!
In the press: John and Danielle discussed Rivers for Change and the Sacramento Source to Sea with Imagining Communities. You can listen to the interview here.
You can Get Involved and help support Rivers for Change in so many ways, volunteer, become an ambassador, fundraise, connect with your river, clean up, calculate your water and carbon footprints and more!
---
Looking ahead!
Current and upcoming projects
Earth Month Plogging & Pladdling Fundraiser
Join our challenge this month-challenge your friends to join you plogging, pladdling, pliking and fundraising! Be sure to tag us #plogging4earth.
We are working on a pilot stewardship education program with Sea Trek to train their guides in Source to Sea Literacy so that we can educate and empower more environmental stewards.
If you're planning a project and are interested in #paddlingforapurpose please email Danielle.
Grants are closed for 2021, but w
e have some exciting grantee projects to share with you in the coming months including a project on the Saco river in New Hampshire in June and a project on the Indus River in Pakistan in August. Be sure to stay tuned through our website, newsletter, and social media! You won't want to miss following along with these projects.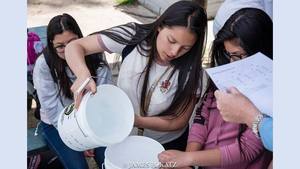 ---
Every donation no matter what size, helps inspire us to continue working towards our vision where every person connects, respects, and protects rivers and watersheds as active and passionate community stewards.
For our rivers,
-The RFC Board: Danielle, John, Janet, Pam, Amy, and Samara
---
Rivers for Change is a 501c3 non-profit and your donations are tax-deductable. EIN #37-1654861. Donate Online or by mail. If your company matches donations you may donate through Benevity. Thank you for continued support!