Photo by Claire Dibble
Are you ready to join us this Sunday June 28th at 5pm PST for our first Source to Sea Stories episode?
Join us for a series of online events to connect us to the rivers we love and bring us together with the best and the brightest in the Adventure, Racing, and Science worlds. The last Sunday of each month this summer at 5pm PST.
June 28th, 2020 5pm PST :
Register for Episode 1: Source to Sea Stories: Adventure Episode
Join National Geographic Explorer and CNN award-winning journalist and filmmaker John Sutter for a Source to Sea Stories Adventure. John traveled Source to Sea down the San Joaquin in 2014 and will moderate a panel of Rivers for Change Source to Sea Grant recipients Hayley Stuart, LouAnne Harris and Claire Dibble. Paddling over 5,000 Source to Sea miles in 3 separate adventures with RFC Support, these three women share their respective stories on the Tuichi, the Mississippi and the Columbia.
If you've ever been curious about traveling a river from source to sea, love rivers, paddling, or just want some inspiration for your next adventure register HERE for a front row seat to hear their stories and engage in a conversation around source to sea adventures.
Panelists: Hayley Stuart, Claire Dibble, and LouAnne Harris
Moderator: John Sutter-National Geographic Explorer, CNN climate analyst, filmmaker, and Baseline Creator.
Share Episode 1: Facebook event
You can help support Rivers for Change and these events with a donation. We suggest the price of a kayak :), a movie ticket, or simply the equivalent of a coffee and scone.
Save the dates and register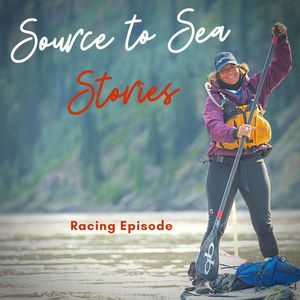 July 26th, 2020 5pm PST:
Register for Episode 2:
Source to Sea Stories: Ultra-Distance Racing — Women Speak and The Yukon and Beyond Listens
Join us for this rare opportunity to enjoy ultra-distance racing with U.S. and Canadian women racers. These women are smart, savvy, and down-to-earth. Hear their stories, learn their secrets, and let them touch your heart and soul.
Panelists: Emily Matthews, Brooke Ramsay and Heidi Virtanen (the Huptown Girls). Moderator: Amy Byers
Share Episode 2: Facebook event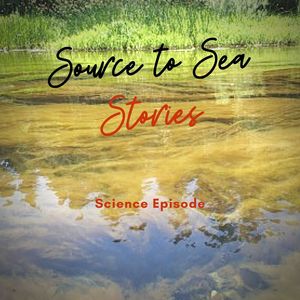 August 30th, 2020 5pm PST:
Register for Episode 3:
Source to Sea Stories: Science & Conservation — Saving Salmon Country, The Story of Dam Removal on the Klamath River
After years of advocacy and leadership from local tribes and their partners, the Klamath River is at last on the brink of the largest dam removal project in U.S. history. Join us for this special story of tribal and river communities coming together to save a river basin and restore critical salmon runs along the California and Oregon border.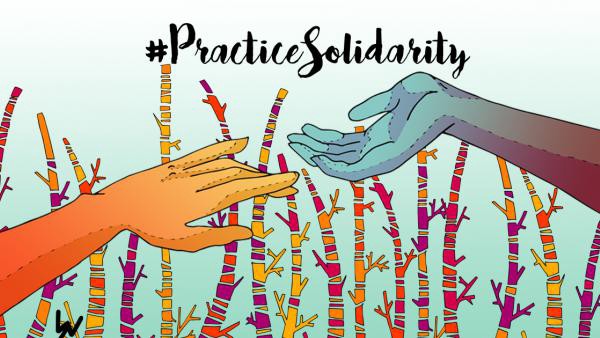 We at Rivers for Change stand #insolidarity. We are taking this time to learn what we can do to be allies as we re-evaluate our Strategic Plan.
Here are some resources that we have found useful to educate ourselves on intersectional environmentalism, social justice, and environmental justice.
Resources include:
Our friends at SYRCL recommend the following resources:
Our friends at Tuolumne River Trust have a blog about Environmental (in)Justice with further resources.