Fall Newsletter 2021
As the days shorten we hope you're finding the space to play outside!
One of the biggest acts of self-care we can do is to
spend more time in the natural world.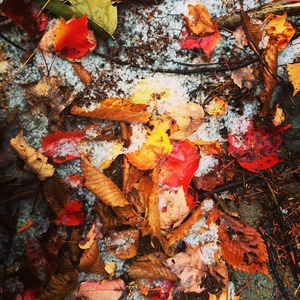 This month we have a great opportunity for you to win some sweet paddle swag and support our programming!
---
Opportunity Drawing! Limited Time! Limited Tickets!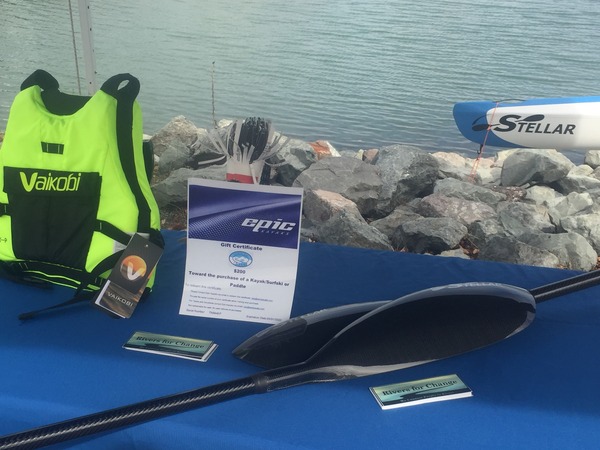 Rivers for Change is excited to announce an opportunity drawing!
Please make a donation of $25 in order to participate (multiple tickets may be purchased). The drawing will be held in person Nov 20th at 101 SurfSports (but no need to be present to win!). There is a cap of 100 donations, so don't delay if you want some of this swag!
We will ship within the USA if you are not local. Otherwise, you will need to arrange and pay for shipping costs.
Your donation supports Rivers for Change source to sea literacy education and conservation programs.

Get your TICKET TODAY!
---
On the Water
We had some wonderful events on the water in September. Our Coastal Cleanup Day was one of our biggest yet with 17 people and over 300 lbs of trash collected!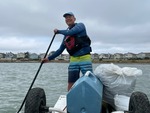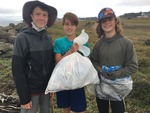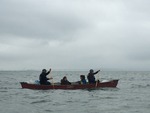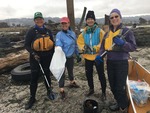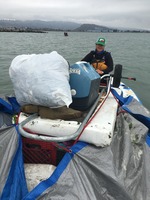 We also had a lovely moonlit paddle in Sausalito with our friends at
Sea Trek
to
help fund our Source to Sea Stewardship Training.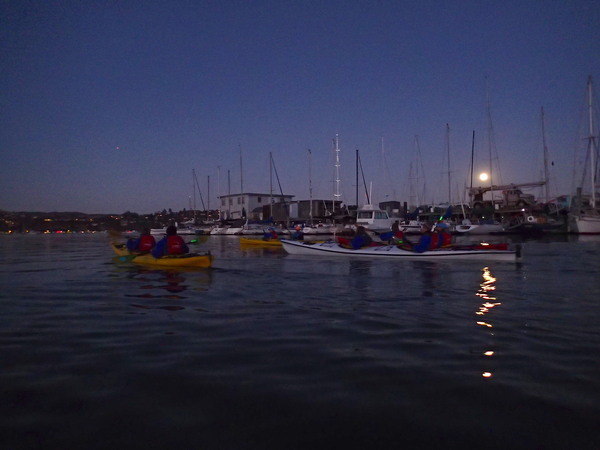 ---
Source to Sea Grants open
One way Rivers For Change supports Source To Sea principles is through our Source To Sea Grants program, distributing $1,000+ annually to projects and programs that integrate Source To Sea education and connect people to rivers.
If you'd like to be considered for a 2022 project (to be reviewed Oct 2021-Jan of 2022) please Review the Criteria and submit a grant application.
You can view past Grant Recipients here.
---
COP26 may be coming to a close but #riverprotectors from around the world were in Glasgow fighting for our rivers, ecosystems, and communities. We encourage you to sign the UnDam the UN petition and lend your support to this global movement.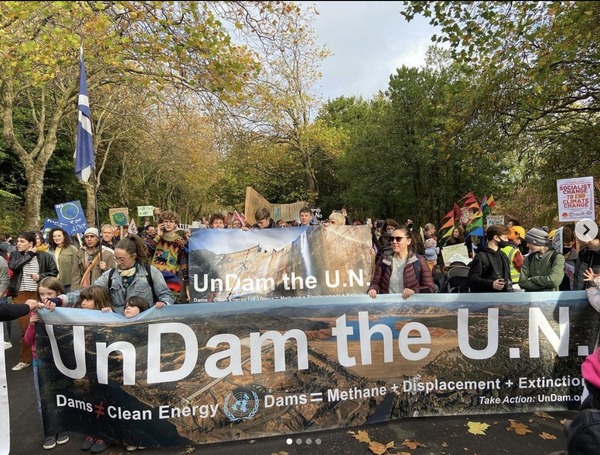 Banner photos by
@mattstoecker
and
@paulrww
---
Looking ahead!
Source to Sea Stewardship Training Launch and a Major collaborative Source to Sea planned in 2022!
Source to Sea Stewards
We're putting the final touches on our pilot stewardship education program with Sea Trek to help train their guides in Source to Sea Literacy so that we can educate and empower more environmental stewards! Stay tuned for ways to get involved!
Spring 2022 Source to Sea
We've been hard at work behind the scenes working on partnerships for an incredible source to sea adventure launching spring of 2022. We're not quite ready for the big reveal but let's just say it's going to be an incredible catalyst for conservation, stewardship and education focusing on one of the most endangered rivers in the US! Stay tuned! 🙂
---
If you're planning a project and are interested in #paddlingforapurpose please email Danielle about our Ambassador and Adventure Fundraising program.
Every donation no matter what size, helps inspire us to continue working towards our vision where every person connects, respects, and protects rivers and watersheds as active and passionate community stewards.
For our rivers,
-The RFC Board: Danielle, John, Janet, Pam, Amy, and Samara
---
Rivers for Change is a 501c3 non-profit and your donations are tax-deductable.
If your company matches donations, you may donate through Benevity.
Thank you for your continued support!