Grantee Updates! Where are they now?
In last week's newsletter we announced the opening of our 2024 Grant Cycle Applications!
This week we're taking a look back at a few Grantee projects!
Stay tuned next week for the exciting launch of our 10-year Impact Report!
---
Home to Headwaters:

Where does your Water Come From? speaking tour
There's only a few more chances to catch 2023 Grantee Nina Gordon-Kirsch on her upcoming Bay Area Speaking Tour about her 240 mile journey tracing the length of the Mokelumne River from Sea to Source!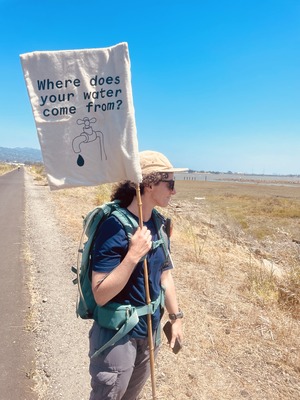 ---
In the spring of 2021, Alyssa Winkelman (Sufferfest Queen), Ari Kosel (chill master), and Jamie Trapp (cheese connoisseur) embarked on a source to sea adventure on the Sacramento River. They traced over 440 miles of the river from its source in the Klamath Mountains all the way to the Golden Gate Bridge in San Francisco Bay. Their mission was to develop an inspirational force that empowers the public to take action on key environmental and social issues surrounding the Sacramento River.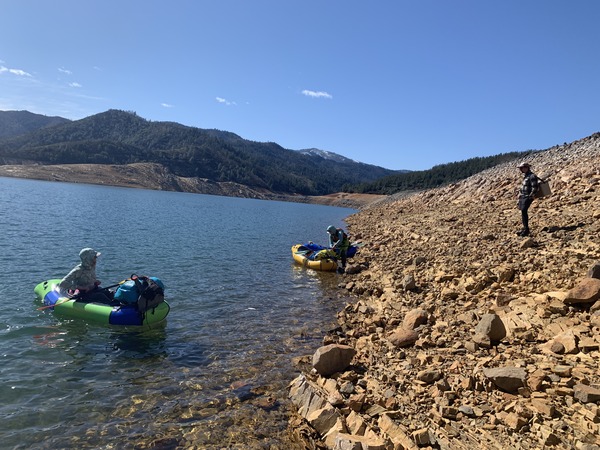 Their resulting film A River's Reach chronicles their journey and the diverse stakeholders they interviewed along the way to better understand the most pressing issues the Sacramento River and its communities are facing. Give it a watch and learn more about this watershed!
---
Currently Screening and Winning Awards


A River Called Home
Jess Wiegandt 2023 Grantee is "stunned and overwhelmed." Her film "A River Called Home" has been awarded the 2023 Capital Emmy for Student Non-fiction Long Form!
She wants to give a "Huge thanks to all who have hosted screenings of the film so far" and is looking forward to what's to come.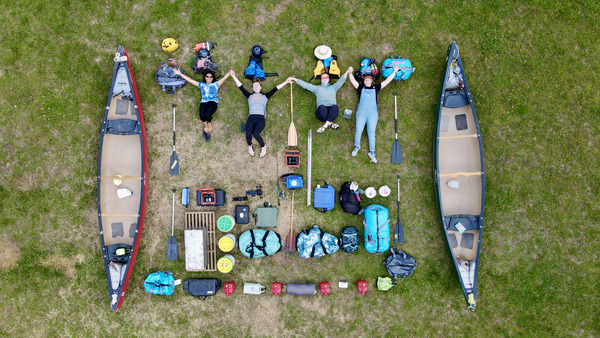 Watch the trailer and see if the film is coming to a town near by checking out the website.
We'll keep you posted when the film is available publicly!
---
Miss the announcement last week? We're actively recruiting volunteers and board members!
Read our board job description and reach out to danielle (at) riversforchange.org to learn more about our volunteer needs!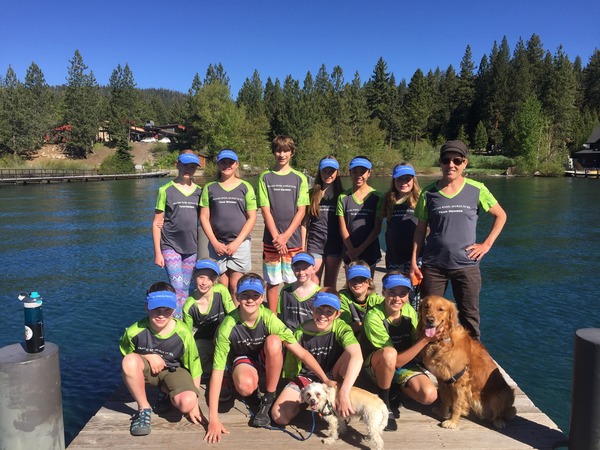 Thank you for being a part of the Rivers for Change family!
---
Rivers for Change is a 501c3 non-profit and your donations are tax-deductable.
EIN #37-1654861. Donate Online or by mail.
If your company matches donations, you may donate through Benevity.
We are currently seeking matching donations for educational programming.