---
Last Chance for 2021 Giving!

Support Rivers for Change with an end of year gift. Donate today!
---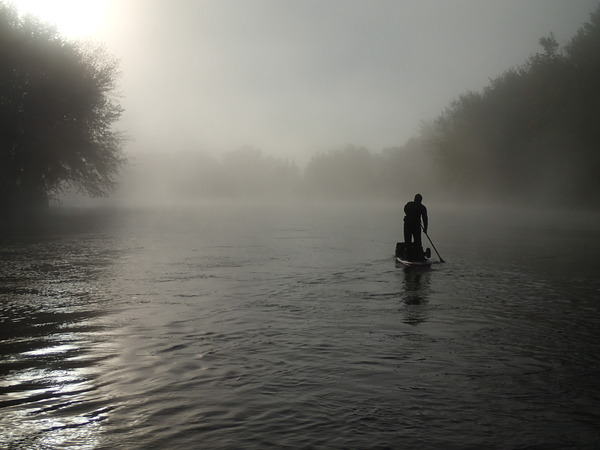 ---
In a time when our disconnection from nature is becoming more and more apparent for being at the root cause of our individual, collective, and planetary un-wellness, Rivers for Change seeks to connect us again to rivers, to water, to our communities.

Using adventure as a way to bring people together and serve as a catalyst for conservation and stewardship, this organization believes in creating a more holistic world where every person is an active and passionate river steward. A world where drops of water bring us together and we understand the interconnectedness and interdependence of all things.

Our well-being and that of the planet depend on integrating this holistic view. Will you join me in supporting Rivers for Change and help amplify our message drop by drop?
Danielle Katz, Director and co-founder
---
​Looking ahead to 2022, our 10th Anniversary!
It's hard to believe 10 years have passed since our first campaign back in 2012! We're excited to say that we've been ramping up for an epic 2022!
Stay tuned for:
Train the Trainer Online Stewardship Course
The Grand Salmon Source to Sea
Ambassador Grant Program
Source to Sea School
Snacktime Science
Cleanups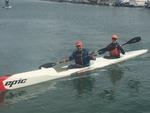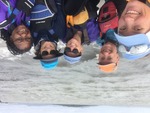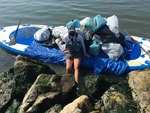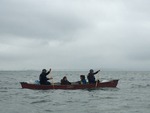 ---
On the Water: January 15th, 2022
Register today!
Rivers for Change is the proud beneficiary of the 101 Surf Sports Charity Paddle Race on January 15th, 2022!
The race is capped at 75, so register early!
Racing occurs on the San Rafael Canal with a 2 mile protected short course that is perfect for first-time racers. Elite athletes can choose the 6 mile course that usually circumnavigates the Marin Islands.
100% of the race proceeds will be donated. No lunch/party after racing.
Note we race rain or shine.
Gear rental is available during the registration process.
Register here today!
Share with your friends on Facebook here
---
Thank you for your support, we wish you a Happy New Year and look forward to connecting with you further on and off the water in 2022!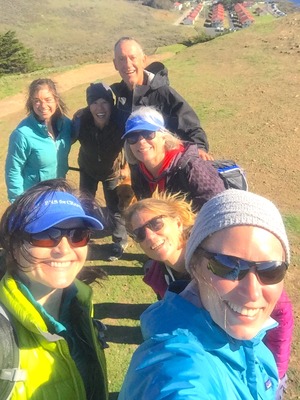 -The RFC Board: Danielle, John, Janet, Pam, Amy, Samara, and Elizabeth
If you're interested in joining this merry band and helping guide our organization into our next decade, we are expanding our volunteer Board of Directors. Read more info about the role here.
---
Rivers for Change is a 501c3 non-profit and your donations are tax-deductable.
If your company matches donations, you may donate through Benevity.
Thank you for your continued support!